Postcards of the Night Sky Sent to Shepherds
Join us during the writing process, as Daniel releases chapters every week on our online community--Denuding the Illusion
""
If there were a poet laureate of holistic management, his name would be Daniel Griffith.
-Allan Savory, author of Holistic Management and Co-Founder of the Savory Institute.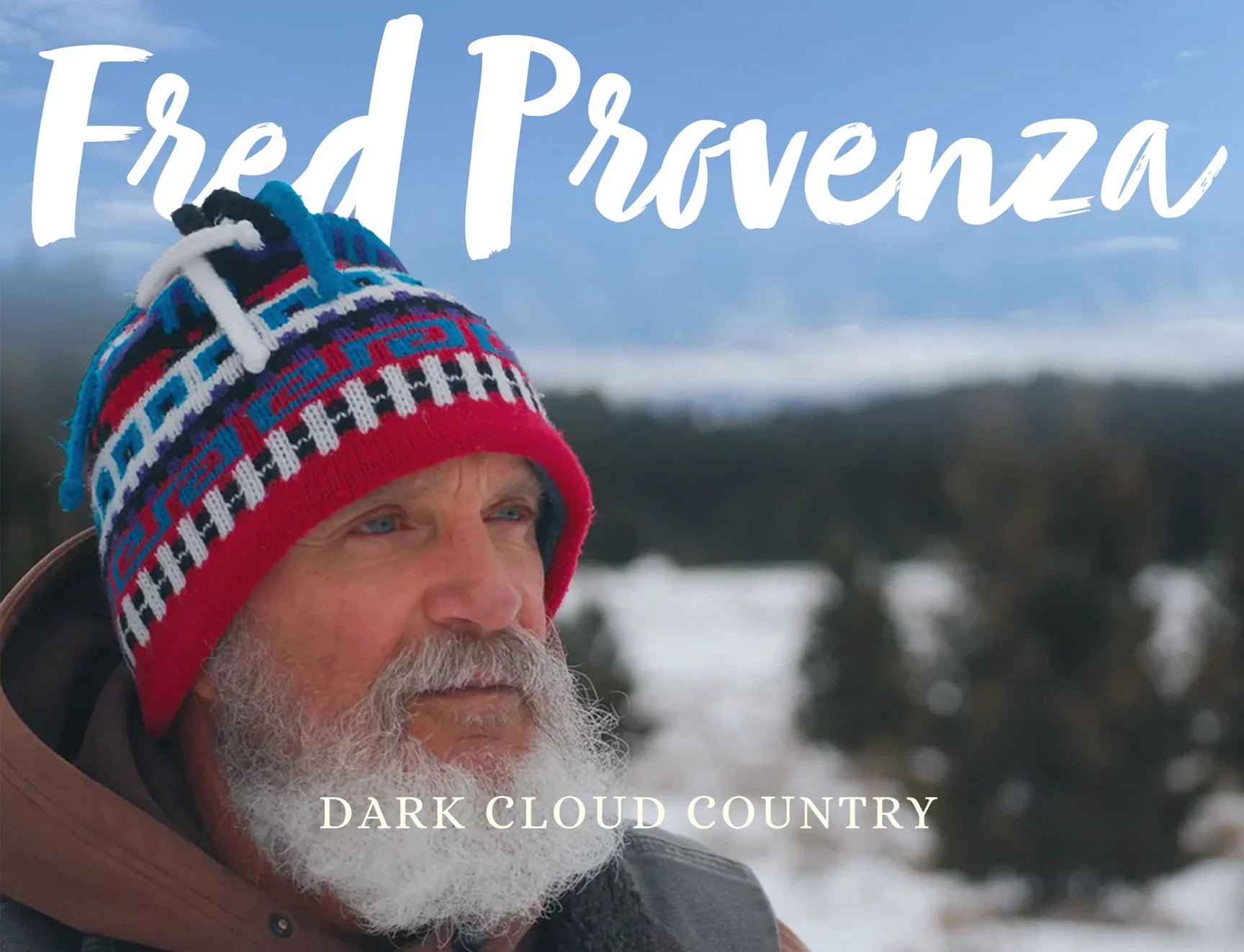 ""
If you delight in beauty, mystery, and wonder, you will dance with Daniel as his writing delights your mind and dazzle your spirit.
-Fred Provenza, author of Nourishment: What Animals Can Teach Us about Rediscovering Our Nutritional Wisdomand Professor Emeritus Dept. Wildland Resources, Utah State University.
""
Griffith's words are a sacred encounter—the kind your keep closed somewhere special in your heart.
-Precious Phiri, Co-Founder of IGuguTrust, African Coordinator for Regeneration International, and Accredited Professional in Holistic Management and educator and farmer in Hwange Community, Zimbabwe.
""
Griffith has written prose that equals the wild itself—an entangled whole that is ever growing and only yielding fruit if the reader lets go of their illusions.
-Andreas Weber, biologist, philosopher, and author ofThe Biology of WonderandMatter and Desire.