Dark Cloud Country: The 4 Relationships on Regeneration
From Next Generation Book awardee Daniel Firth Griffith erupts a groundbreaking collection about the WILDING of the regenerative agriculture movement.
Part mystical stories and poems where trees talk and briars walk, part lyrical studies of mathematics and art, Dark Cloud Country is a pioneering portrait of the WILD in and around us.
In Dark Cloud Country, Griffith debuts a new paradigm for WILDING-what he calls the Four Relationships: chaos, bounds, art, and singularity. Instead of offering us regenerative practices, Griffith's Four Relationships invites us to open our minds to transform the way we think so that our community with Mother Earth becomes elevated from dominance to reciprocity-a journey that begins by dropping your shears and opening your ears; one that begins by taking off your shoes. Here, in the sacred and reawakening heart of the wild, a love story of Creation emerges and a mythology centered around the singularity of spirit and matter, of the human heart and the heart of the world, transforms our once drought-stricken dirt into rain-stained magnificence. "Regeneration, if it is about anything at all, is about getting off your bum and dancing until the rains come," writes Griffith.
""
If there were a poet laureate of holistic management, his name would be Daniel Griffith.
-Allan Savory, author of Holistic Management and Co-Founder of the Savory Institute.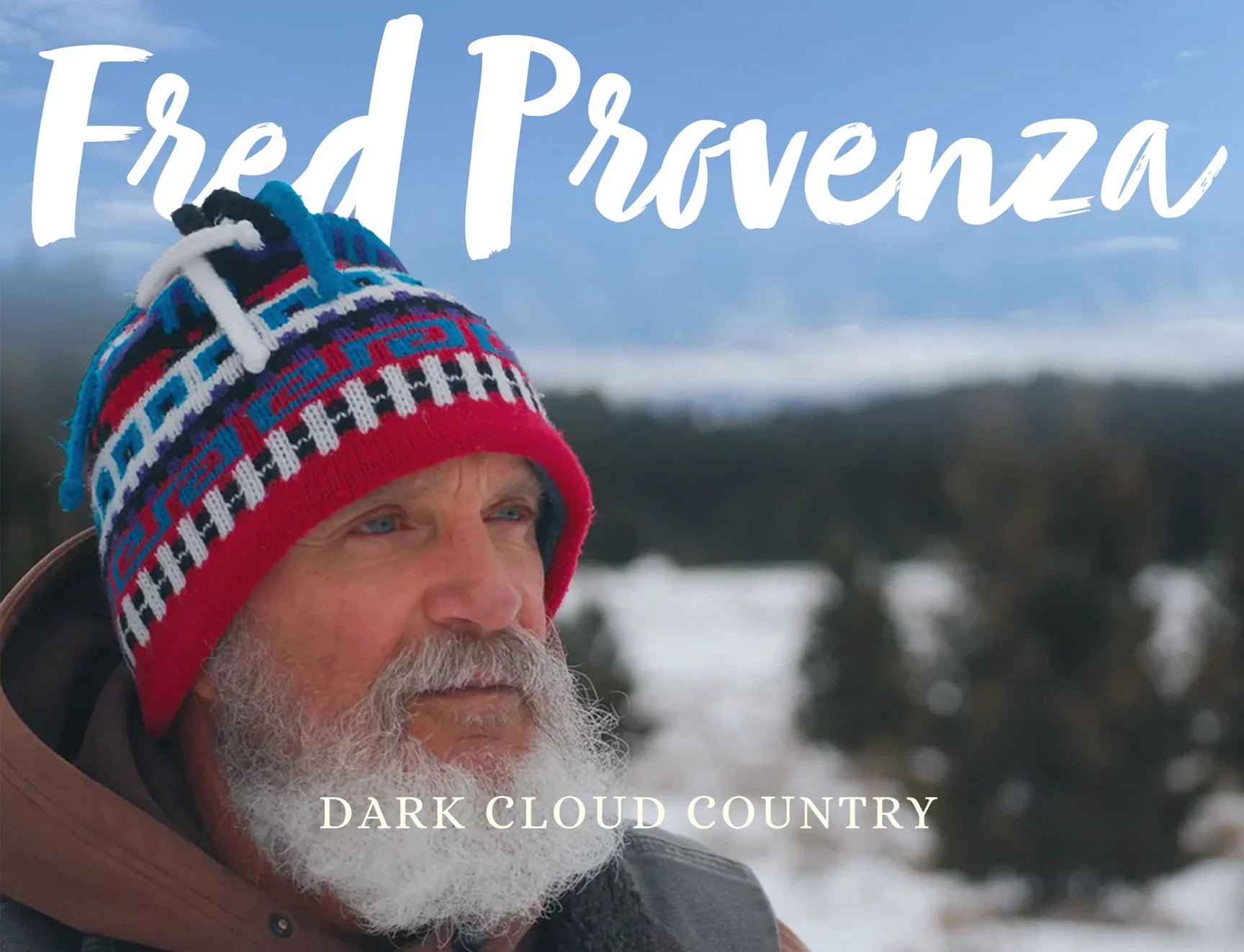 ""
If you delight in beauty, mystery, and wonder, you will dance with Daniel as his writing delights your mind and dazzle your spirit.
-Fred Provenza, author of Nourishment: What Animals Can Teach Us about Rediscovering Our Nutritional Wisdomand Professor Emeritus Dept. Wildland Resources, Utah State University.
""
Griffith's words are a sacred encounter—the kind your keep closed somewhere special in your heart.
-Precious Phiri, Co-Founder of IGuguTrust, African Coordinator for Regeneration International, and Accredited Professional in Holistic Management and educator and farmer in Hwange Community, Zimbabwe.
""
Griffith has written prose that equals the wild itself—an entangled whole that is ever growing and only yielding fruit if the reader lets go of their illusions.
-Andreas Weber, biologist, philosopher, and author ofThe Biology of WonderandMatter and Desire.